By TIPMIP-Team August 20, 2023
Addressing Key Uncertainties in Modelling Physical and Ecological Tipping Dynamics in the Earth System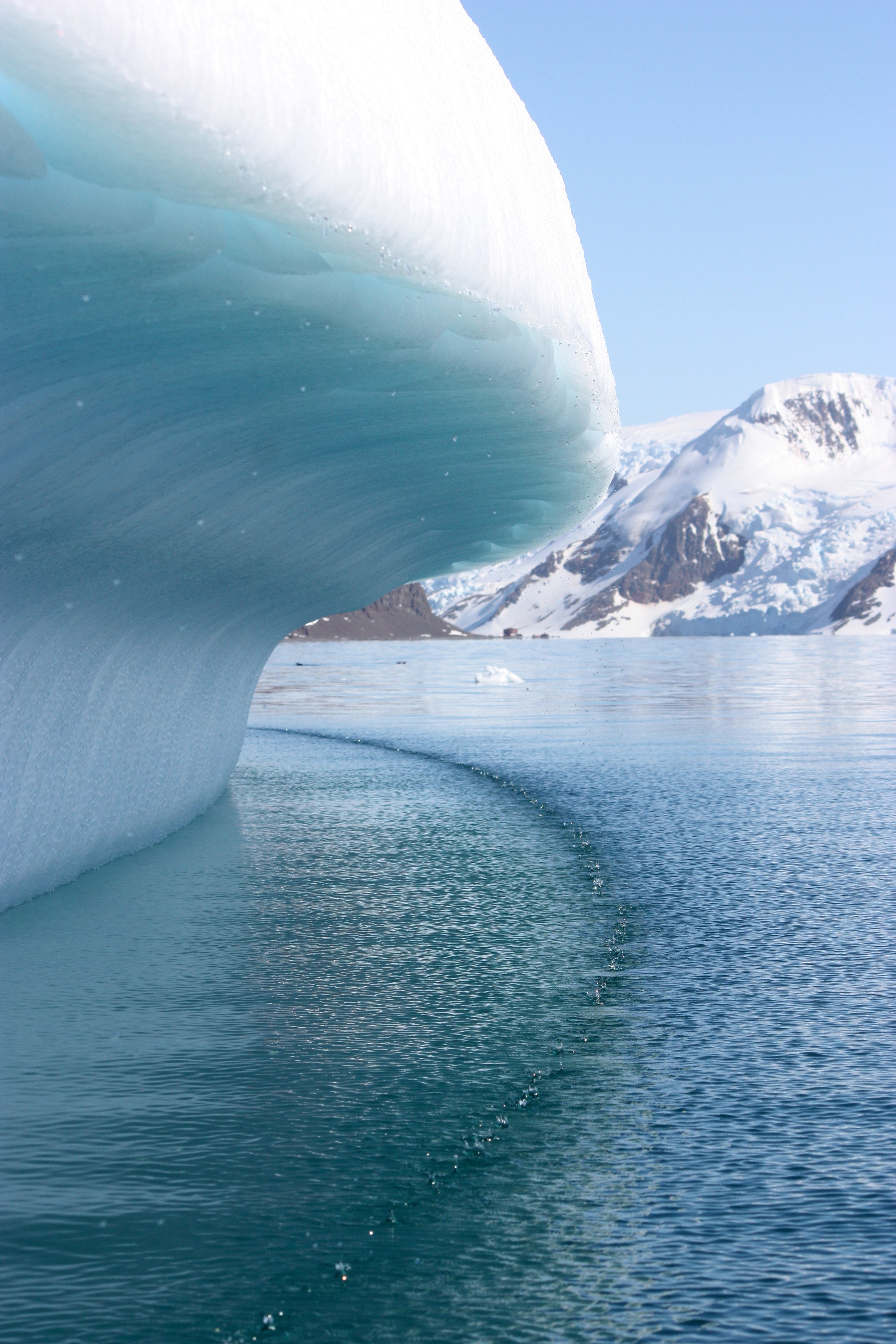 Major uncertainties remain regarding the identification and qualification of climate and Earth system tipping elements, as well as their associated timescales, feedback strengths, and the consequences of compounding interactions between multiple tipping elements. There is thus an imperative demand to advance the modelling of climate tipping points so as to allow for more systematic uncertainty and risk assessments. The Towards TIPMIP seminar (5.-8.11.2023), funded by the Heraeus Stiftung, aims to address this demand by bringing together expert participants from a range of disciplines in order to design and conduct coordinated experiments using Earth system models. It is embedded in an ongoing community effort to shape the multi-year research agenda of a systematic Tipping Point Modelling Intercomparison Project (TIPMIP).
The preliminary invited speakers for the event are:
Sebastian Bathiany, TU Munich, Germany
Eleanor Burke, MetOffice, UK
Jonathan Donges, PIK, Germany
Andrew Hartley, Met Office Hadley Centre, UK
Laura Jackson, Met Office, UK
Colin Jones, National Centre for Atmospheric Science (NCAS), UK
Marie-Luise Kapsch, MPI für Meteorology, Germany
Sina Loriani, PIK, Germany
Johan Rockström, PIK, Germany
AlexRobinson, Alfred Wegener Institute, Germany
Boris Sakschewski, PIK, Germany
Femke Sleegers, Reclame Fossielvrij and The Social Tipping Point Coalition, NL
David Stainforth, London School of Economics, UK
Norman Steinert, NORCE Norwegian Research Centre, Norway
Nico Wunderling, PIK, Germany
All questions regarding the seminar should be directed to the organising team at tipmip@pik-potsdam.de.